John Banville won the Booker Prize in 2005 and the Franz Kafka Prize in 2011 - good portents, some argue, for a Nobel Prize in Literature. His latest novel, Ancient Light, is a Book at Bedtime on BBC Radio 4. He tells Matt Shoard about debased Christianity, the best meal he ever had, and why he'd like to write a novel in jail.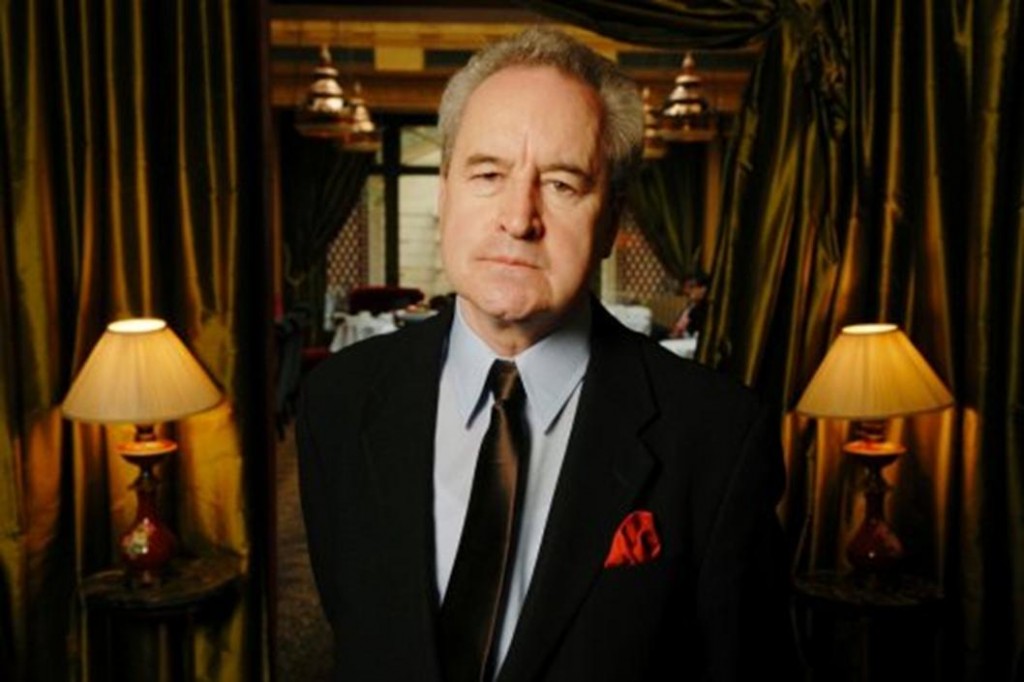 Do you engage in any ritualistic behaviour?
I shave each morning, very carefully.
If you were to hear the phrase "does harm" in isolation, what might first come to mind?
Well, 'religion', I suppose. Though as I get older I come more and more to agree with my friend, the English philosopher John Gray, that religion is a kind of poetry, that is, a poetic interpretation of the world. And while I despise St Paul's debased form of Christianity — Nietzsche: 'There was only one Christian, and he died on the cross' — I find very appealing Jesus's contention that even the lowliest of us has a soul worth saving. But then I think of, let's say, Himmler, and I recall T.S. Eliot saying of such people that they weren't men enough to be damned, so how could they be saved?
Did your mother teach you anything particular, and did your father?
My mother taught me to try not to damage other people, or myself; my father reinforced the lesson, in his diffident way.
Would you rather be in hospital or in the jail?
That would depend on the jail. I often think chokey would be the ideal place in which to write fiction — endless leisure time, and fascinating company, but only for fixed hours in the day. Hospital, on the other hand, has a horribly frightening smell, which I doubt I'd get used to.
What today would make you cry?
You mean other than the death of a loved one, things like that? Certain dispositions of the sky on autumn evenings bring tears to my eyes. Or is that too hopelessly soppy? True, anyway.

Is the sky the limit?
Of course not, since we make 'the sky' — Emerson: 'The eye makes the horizon' — and beyond our little bit of blue there in an infinity of worlds, or at least of possible worlds.
Do you regard yourself as a connoisseur of anything?
Much too ignorant and ill-educated for that. When I was a boy I considered myself a connoisseur of kissing, but that's in the far past, now.
What is the best meal you have ever had?
Spaghetti with truffles, in a tiny, pokey, dark and not very fragrant restaurant in one of the hill towns of Umbria – can't remember which one, unfortunately. I'm speaking of thirty years ago. My missus and I were the only customers, and the crone who ran the place kept the truffles in a safe under the cash register.
Can you say why there are no longer TV shows featuring the loyal heroics of dogs or horses?
Children are no longer innocent enough to believe in animal heroes.
Can you say for sure that you have loved?
For sure? No. But then, I can't say anything for sure.
John Banville was talking to Matt Shoard, who asked his questions from a copy of The Interrogative Mood: A Novel? by Padgett Powell.