Mohammed's first wife Rami mimed a cradle gesture indicating that we should follow her. The skin under her eyes is layered and creased like the sugared pastry baklavas we were presented with in Osh.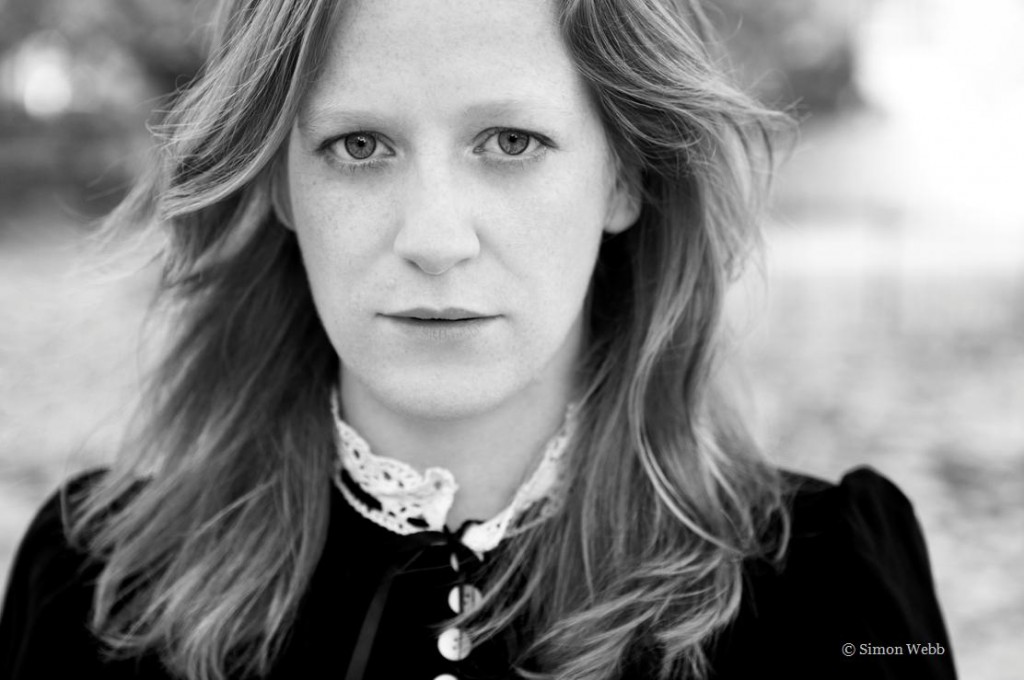 Finally, after two whole days of tea-drinking with Mohammed and a stream of visitors, we have been shown into the interior of the women's quarters, much welcomed after endless greetings with men wrapped in turbans, wearing coloured shirt-gowns and soft leather boots, offering services, blacksmith, carter, cook and tailor and asking questions: Where are your husbands? Where are your children? Why has your father allowed you here with no men?
The upstairs room was dark, with slants of light coming through uneven windows half covered with blinds. Various women of different ages sat about on low cushions and bolsters looking at us as we three stood awkwardly in the centre of the room, not knowing whether to sit or stand. The floor was made up of thick felt rugs dyed red, indigo, blue; there was a bright strip of yellow across the centre of the floor and the woodwork of the room, the blinds and wooden columns were all painted a bright, stimulating blue. The air was soporific and two infants scuttled across the floor; one of them had his genitals completely exposed, and what's more, one of his testicles was swollen as big as my hand.
Rami pointed us towards some cushions. My eyes adjusted in the dark and there it was, the baby, in the corner of the room, on the breast of a wet-nurse who was not young. This was the first time I had seen it since our arrival – so it had not been burned, or thrown away or left to die in the desert dust. The nurse's face was sour and she seemed much too old to be providing milk. As the baby suckled she looked neither at her, nor at the women or children but stared into a distance before her, as if dead.
Millicent and Lizzie sat together on the cushions, but as I moved to join them a woman came behind me and held my arm. She pointed at my hair and would not let me go. Once, in Southsea, a gentleman with a cruel smile had whispered to me as he blew cigarette smoke in my face, 'You have the hair of a Burne-Jones beauty, but sadly not the face,' and I had wept all night because of the truth in his words.
We were approached by a young woman. 'This is Khadega,' Millicent said, and they greeted each other in Russian. It was the first time Lizzie and I had met her. She is not the prettiest of Mohammed's daughters (I'm not surprised that she was one of the last to lower her scarf from her face in front of us). Her mannish-wide face has a repelling effect; she has what Mother would call an unfortunate manner. Khadega nodded at Lizzie then took a handful of my hair, pulled it roughly and held it in her palm as if feeling the weight. She rubbed an individual strand between her thumb and finger and seemed to be providing some kind of commentary because whatever she said made everyone, including Rami and Millicent, laugh. She saw me looking at the baby.
'Halimah! Huh?' pointing at the wet-nurse. Confused, I looked to Lizzie for help.
'Halimah, halimah!' and then a discussion – or argument, I couldn't tell – began and the women all shouted and waved. Khadega was loudest, her voice stealing the air around me, until Rami shushed them, slapped Khadega's hand away from me and directed me once again to the cushioned floor. Khadega seated herself next to Millicent and immediately they began to talk in Russian. I took my place next to Lizzie.
'Apparently, the Prophet Mohammed had a wet-nurse called Halimah,' Lizzie said. As drinks and honeyed nuts were served Rami introduced us to Leila, Mohammed's youngest wife. Lizzie and I could not look at each other with the shock of realising that they are both his wives. Leila smiled, liquideye pretty, and caught up the smallest, crawling child, not the disfigured one, whooped it into the air with a laugh and pulled it to her chest.
We sipped tea. I was embarrassed by the closeness of the room and by the examination we were enduring. I held each mouthful of tea for as long as possible to contain my hysteria. The violence of their language filled the air and as usual I understood nothing. Nor could I read their codes or signals. What I could see, however, was that these women weren't friendly. One or two of them looked at us with open hostility.
Eventually, the foul-looking wet-nurse pulled the baby away from her chest, wrapped her roughly in a blanket and stood up, her leaking, flaccid breast exposed. Rami pointed to me. For the first time all of the women stopped talking and stared. I am inexpert at handling babies and as I tried to cradle her in my arms a frown flurried across the sleeping face. I stood up: ridiculous, big and ugly-footed in that room full of graceful women. I nodded to Rami, trying to communicate a thank you, and that I would leave, and I took the sleeping bundle out of that dark, scented room. Lizzie, who had said nothing but, with slanted eyes had watched Khadega, stood up and followed me. Millicent spent an eternity shaking hands with every woman in the room and joined us. The second we walked out of the door we heard a burst of lively talk and laughing.
The wet-nurse apparently sits and waits in the kitchen. I am to take the baby to her whenever it needs feeding. She is asleep now, and I sit here with this journal, fearful that she might stop breathing. These rough, scribbled notes are as far as I have got with my Guide for Mr Hatchett though I have grand, blazing plans for my book. It will be a new kind of book. 'A Lady Cyclist's Guide to Kashgar' is the current title I am labouring beneath and I shall sub-title it, 'How I Stole Amongst the Missionaries'. It shall be my own personal observations, filled with insights about the Moslems. I intend to spy upon the women, fascinating in their floating garb; and the landscape: these great, monotonous plains; and I shall sit upon my two wheels and feel the grit of the desert and move about the streets as if flying. For courage, I recall the conversation I had with Mr Hatchett before leaving:
'A bicycling guide for the desert,' he smiled. 'How curious.'
Previewed from Suzanne Joinson's novel A Lady Cyclist's Guide to Kashgar, published by Bloomsbury on 5th July, 2012.