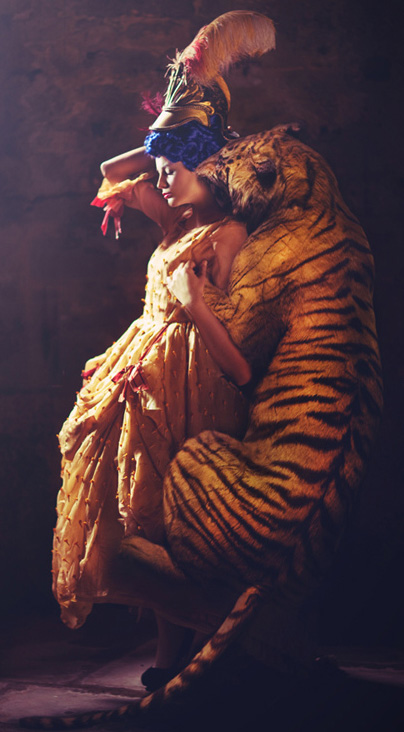 "I think they're brilliant."
Ali Smith
Fleeting is an editorial agency. Our panel of high-profile writers and experts offer boutique, personalised and nurturing support to improve your work.
How does it work?
We send you a reader's report, detailed critical suggestions, a line-by-line critique or a close edit – just let us know what you'd like. We also offer face-to-face meetings and mentoring, phone and email support, and – if you're ready for publication – help with your proposal and contacts.
What kind of writing do you consider?
Unlike most editors, our team is actively writing award-winning literary fiction, best-selling historical thrillers and crime novels, highly acclaimed poetry, narrative nonfiction, journalism and plays. Our interests are as broad as our experience, and we work with writers of every kind.
Is there a price list? 
As a writer, you have unique aims and requirements for your work and we vary our prices to match them. If you decide to talk to Fleeting, we'll pair you carefully with a member of our team and contact you with a quote within a week.
When should I send you my work?
We can improve your writing at any length, at any stage. You'll benefit most from our help and guidance, however, if your work is finished (or nearly finished) and you're thinking about publication.
Anything else?
It's easier than ever to get into print, but good writing is still a special commodity. Agents and publishers have never been busier or more particular in their choices – and second chances are rare. Make sure your first approach is as strong as possible, and send your work to Fleeting.
"Smart and charming."
Douglas Coupland
All fine art photography on Fleeting appears courtesy of Natalie 
'Miss Aniela'
 Dybisz.