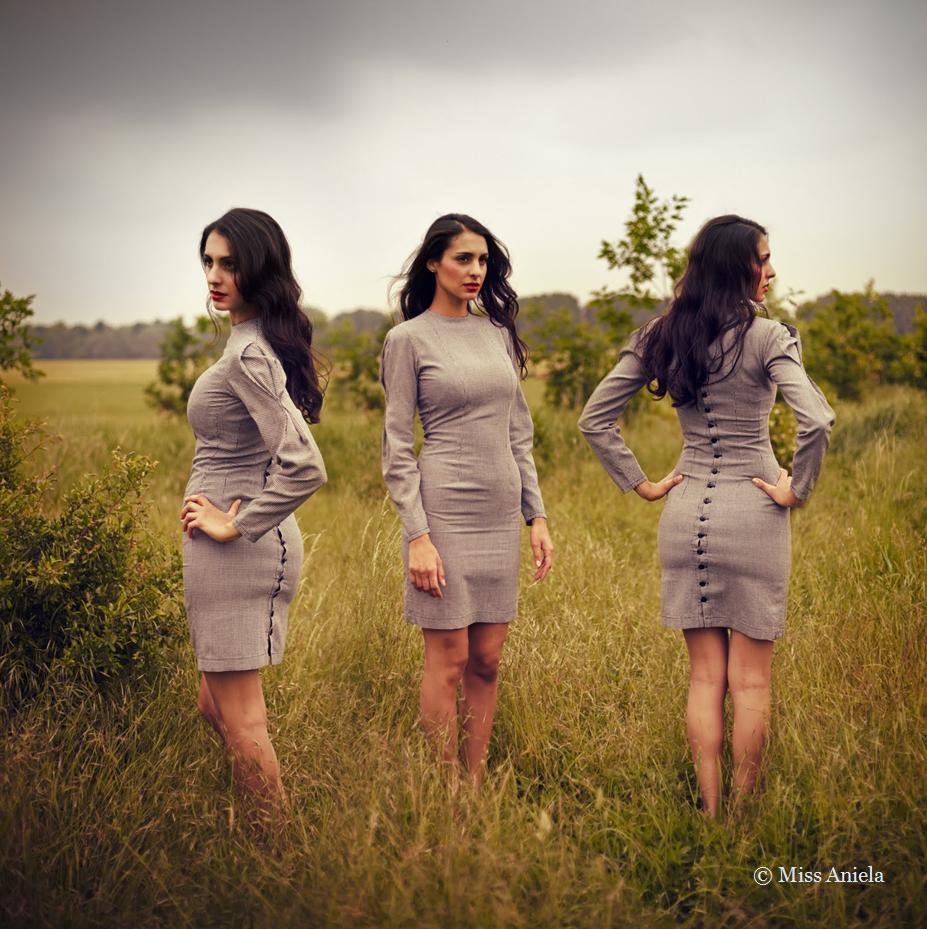 In Alexandria, on the longest day,
the chief librarian bent down
beside a sundial to measure the world.
He linked its pillar's height and shadow
to an angle in Syene where at solstice
the sun glares straight down a well.
From this: a magic sum, a number
men can carry which encircles
the earth, reveals the size of everything.
Me? I have my doubts about the fervour
he has caused, these hordes who press
for news about the next, more vast expanse.
The sky isn't tall enough. Stars
will never do. There was talk last week
of plotting the distance to the afterlife.
The librarian proclaimed the age
of final answers. I hear a priestess
plans to ring his house with dung.