Robert Masterson's The Distance Between These Things wins Fleeting's Best Short Writing in the World 2011.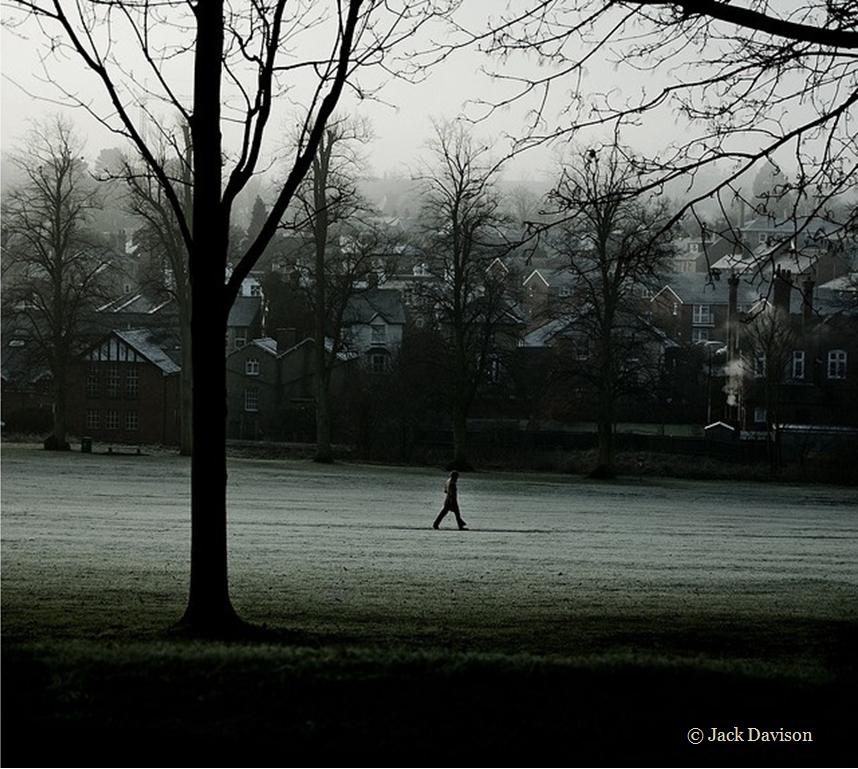 Second place goes to Nathan Moore's semantic comedy Exegesis, and third place to Marc Vincenz's While Facing the Urinal. All three poets win personalised subscriptions to Stack Magazines.
Robert's subtle and disarming poem topped a thrilling selection of verse and prose from across the world. To read all our finalists, click backwards from Marj Hahne's elliptical prose poem Mg – Magnesium 12, published this week, to John McCullough's Flittermouse, from July 1st.
"While I cannot say I deserve this award," Robert told Fleeting, "I am honoured to receive it. In an age when ideas and words have become matters of life and death, Fleeting's recognition of the positive power inherent in language itself is both heartening and hopeful."
Special Commendations go to Chelsea Armstrong for 'Sun Stains', Sharlene Teo for 'Eaglefish Lasagna', Adrian Perks for 'The Girl, The House, The Man, The Suit', Luiza Sauma for 'Milk',  Fatima Al Matar for 'Who Sleep Alone', Tim Anderson for 'Before the Canvas', Sarah Evans for 'The First Time', Zoe Wodehouse for 'In Lieu of Purpose Forgotten', Kulpreet Yadav for 'Not the Only Peanut Seller Who Hasn't Heard of Osama', Natasha Skinner for 'A Visit', Kate Woof for 'Double Time', Jazmín Oña for 'Direction', and Alice Slater for 'Edamame'.
Thank you to all who entered and wrote about Fleeting this year, and to Jack Davison for his accompanying photographs. Please keep an eye on Facebook and Twitter for the next competition.
"Fleeting have started announcing their Best Short Writing In The World 2011. In my opinion, there couldn't be a higher accolade."
Sarah Dawson, Poetry After Ink