We arrive at the sentencing early, even before the news trucks, to a team of policemen that directs us away from the courthouse and into the Municipal Building parking lot across the street.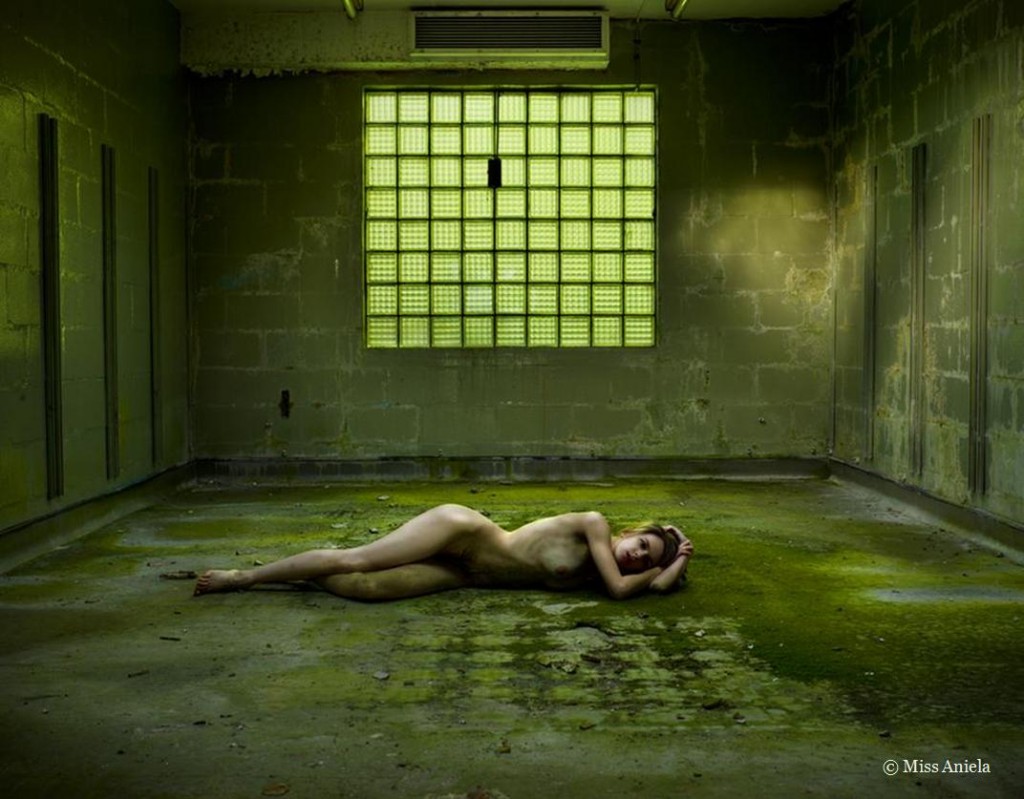 We bring coolers with cold drinks, portable grills to cook hamburgers and hot dogs, portable TVs to watch him step out of the car on the news with us cheering in the background; make posters to hold up to the cameras (JUSTICE FOR KACEY AND LYLE; DIE PETE; FORGET THE COST… KILL HIM); and do interviews with local and national news correspondents, saying things like, I mean, yeah, they should kill him, the punishment should fit the crime; and, He knew what he was gonna do to that woman all along. Later on, we will tell people we know, who are working or otherwise busy this morning and afternoon, how we saw Pete Britton the wife and baby killer, clearly, up close, entering and leaving the courtroom, clean-cut, thinner than during the trial, in a blue suit, smiling, probably smiling (the fuck), although the horde of police and media block our view and we gather the details from TV like everyone else.
We never knew Kacey's family (though we've seen them crying on TV) or Kacey herself. But we know enough—how Kacey's body washed up on the rocks of the Bay, the fish having eaten her arms and legs, and then the unborn baby a few days later, in about the same condition; how Pete was making concrete anchors in the weeks leading up to her disappearance; how he was fishing on the Bay that very day and still proclaims his innocence; how he was cheating on Kacey and planning a new life with his mistress, a nervous-looking blonde whore career girl, who says she thought he was single. And Kacey's photo on TV, turning a big smile on us, body profile fully pregnant, beautiful. So, we know.
Because of Pete, we know that our daughter's thirty year-old good-looking husband can kill her and dispose of her body just like that, no remorse. But we say our daughter like we say our kids or our boys about soldiers overseas when none of us knows, or even knows someone who knows, a soldier overseas.
We arrive early. Every once in a while, as we wait, looking across at the brick facade of the now-silent courthouse, to disrupt conversations of refinancing mortgages or gas prices or local high school sports, someone says something like, He'll be quivering when he's in the chair (although we know statistics lean toward lethal injection, if the jury does suggest death), and someone else says, Yeah they're all cowards when it's their turn; rising taxes or reconfiguring sprinkler systems or food and beer prices at baseball games, and someone says, They'll plug his ass like Bundy till he cries, and someone else says, I think they plug everyone's ass so they don't shit themselves, and someone else says, they're always, always cowards when it's their turn.
But no one knows for hours yet. And even then we only know gradually.
In unison, a slight stir of voices and movement across the street and here, in the Municipal Building parking lot, one of us looks up from a portable TV and says, "Death!"
"Death?" another of us, a man wearing an L.A. Lakers hat, says.
A chain of mumbles begins: Death Death? Death. Holy…Yeah, death. Just said it death Death! Death?
Watching ourselves on the news later, we will notice a woman, mid-thirties, in a tight white tank top and short beige shorts, gazing across at the courthouse with a blank smiling expression, say, at the end of the mumbling, "Ohh, wow. Oh my God…"
And we will wonder: Has the sudden reality of death, whatever the circumstances, caused her momentary stupor, or has this woman, one of us, suddenly fallen in love with Pete Britton?