Recovering from a plate of fried Prawns, the Author drifted into a hallucinatory Haze. He recalls being suddenly reinvigorated by an intense Vision of responsible City Planning, and rushing to the nearest Internet Café to write it down, where he cannot, by his own Admission, have composed less than 300 Lines, complete with Technical Drawings. In his Ecstasy he forgot to save his Work, and when it came to sending the Plan to his own Email Address, he clicked back at the wrong Moment and found that his Vision had been lost.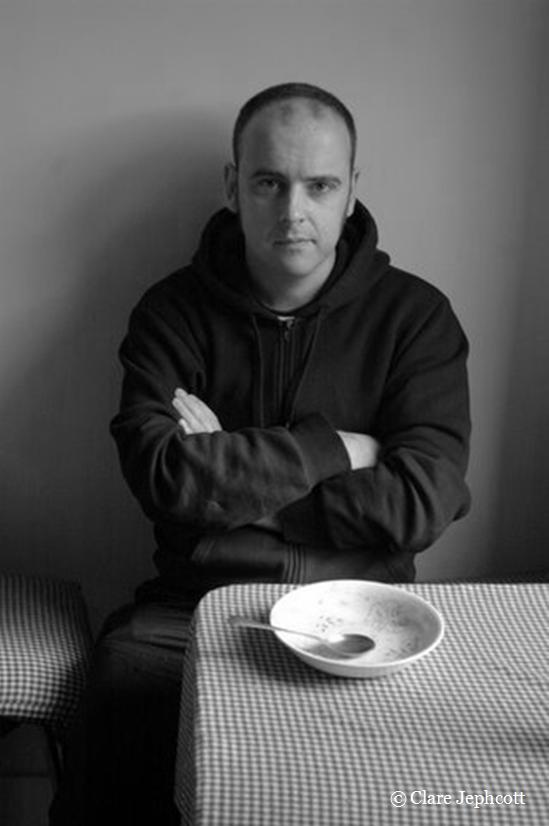 William, it's hotter and colder
by turns than at Nether Stowey.
Concrete suffocates the rivers
that in any case breathed no water,
and in the old lanes' low-rise
twistings the demolition notices
are daubed as crosses on doors.
An absolute must is to visit
the Empress Dowager's boat,
her painted folly of stone,
and the sixth ringway is finished,
circling the Northern Capital
like the Great Khan's cavalry.
For dietary reasons I passed
on the dumplings and duck.
The cycles give way to cars.
I miss our hilltop walks.