Fleeting has teamed up with Stack to find the best short stories and poetry in the world.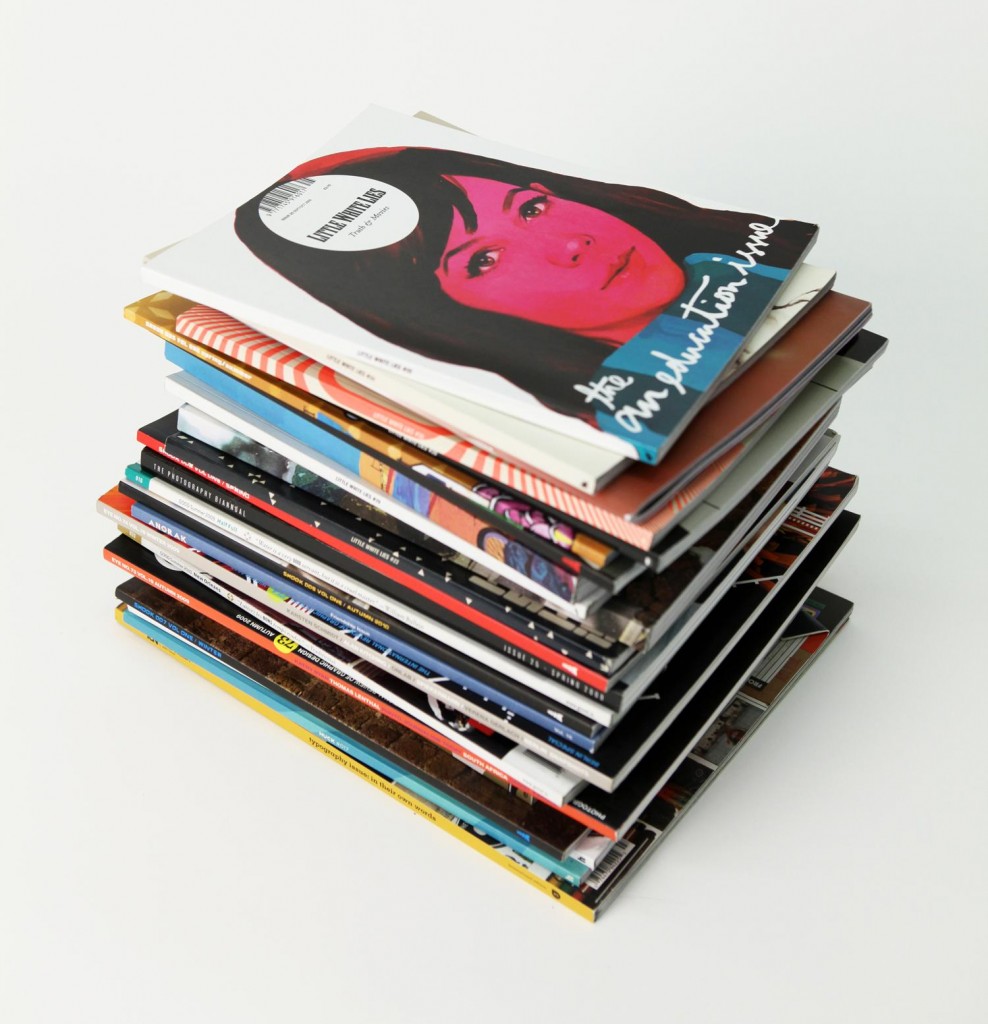 We're looking for short stories of up to 1500 words and poetry of no more than 40 lines. As ever, we seek writing that is daring, witty, erudite, lucid and infectious.
The winner will receive a year's subscription to Stack, a personalised monthly selection of the best independent magazines from the UK, Europe and America. Two runners-up will receive three months' each. Winners and near misses will be published. All finalists will be published within a week of receipt.
Please send your work, plus a short bio, to [email protected] Entry costs £1 ($2) per piece. Send your fee via PayPal.
The Competition closes at midnight on September 30th, 2011. Watch these pages and the Twitter feeds here and there for live updates.
We look forward to reading your work!