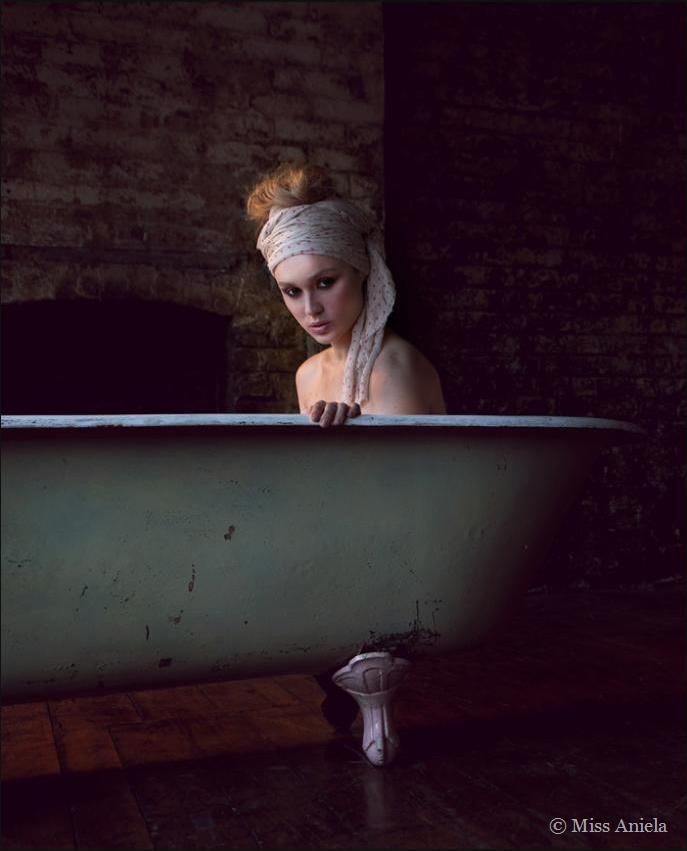 I remove her hands at the wrist without permission because she never touches my dick. I am quiet and careful not to wake her and am not thinking of anything to help me along. I just watch her hands on my wrists as they work my dick and balls. Her thin delicate fingers and nails, so much smaller than my thick workmanlike digits, make me believe my cock is somehow suddenly much bigger.
We recently discovered our hands have matching fixings. A simple snap and shift locking mechanism at the wrist means we can swap pairs with no trouble. The join would be impossible to see except for my bushy forearms ending abruptly where the pale slope of the backs of her hands begin. Of course for her the reverse is true, the smooth skin of her forearms giving way to my tufted, vein-ridged meat hooks.
Earlier this evening, trading right hands first then left, we clicked and slid each one in place then looked at each other, the absurdity of my hands on her arms, hers on mine, made us laugh at first. We explored each of our new hands with its partner, spent the evening on the carpet of our room, stroking the pile first, running each other's fingers deep into it, then hours touching stuff, apples, blankets, the leather of the sofa.
"Feel this," she said about each new thing. And I did.
We scribbled love letters, amused at our writing with each other's hands, my words in hers, hers in mine. It pleased me no end to write with such neat feminine curls. She giggled at my scrawl emerging from fingers under her control.
"It feels like wearing you as gloves," she said.
Touching each other was new again, feeling her through her own fingers she seemed once more strange, once more undiscovered and she said it felt the same. We lay facing each other and watched our own hands measure our dimensions. A lifetime of familiarity with our fingers washed away as they moved to the will of another. She was deft, made my fingers, often clumsy under my control, somehow agile, spry, not at all the hesitant fumbling fools they are for me.
"Touch my cock," I said.
The shake of her head and the silent, mouthed 'No' had me squeezing her hands into fists. Then I let it go. Waited.
Later while she slept, I slipped her hands free, took them downstairs. I was gentle. She did not stir. Her hands fixed on my arms I stroked myself, ran her fingers through my hair, over the flabby skin of my middle, embraced myself tightly, stretched her palms and fingers over the dense globes of my shoulders. I felt myself as she feels me, delicate fingers on my stocky, gristled trunk, allowing her hands to reach for my cock once I'd done enough to convince myself this wasn't all I'd headed downstairs for.
Of all the wanks I've ever had, this one, wearing her hands, is easily best; her slender fingers do exactly what I want when I want as hard as I want.
I hear her stirring.
"Very funny," she calls down. "Now give them back."
"I'm coming," I say and I am.
I wash her hands and head back to bed.
Once we're wearing our own hands she says, "What were you doing?"
"Seeing how I felt," I say.
She holds her hands out in front of her, runs her eyes over her fingers and her face pulls.
"You bastard," she says.
"I'll let you borrow mine," I say
"No thanks," she says and she smiles.
We touch then with our own hands on our own arms and afterwards lie limbs tangled, fingers cat's cradled, feeling somehow each like the other.