Literary polymath is a gruelling post. When she's not winning prizes for her novels and short stories–Costa Book of the Year 2007, Granta's Best Young British Novelists 1993 and 2003–AL Kennedy is performing stand-up on the Edinburgh Fringe, writing drama for radio and screen, and supplying pitch-perfect analysis for the BBC's Review Show. "I am usually slightly ill," she tells Matt Shoard, "due to overwork."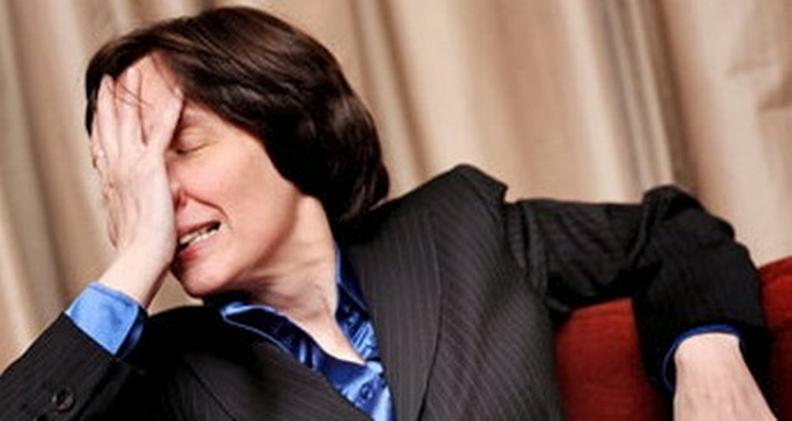 What would be the most fun thing you could do, right now?
It would probably involve a spa and then a pool and then a friend.
Are you much of a cook?
Yes. Come round, I'll make you a curry.
How is your health?
My friends know not to ask this because it will encourage me to tell them. I am usually slightly ill due to overwork, but now and again I break out and get something really wrong with me. Currently well. Well is better.
Are you happy?
I'd rather not know.
If you have population-control suggestions, what are they?
Sarah Palin. Just think of Sarah Palin. It works for all genders and persuasions.
Do you ever wonder after the stories stolen in Mr Hemingway's valise on the platform in Paris?
Two of them opened a cafe together in Montmartre, one hooked up with Mavis Gallant and the words in several of the others got part-time work during '68 as manifesto inserts. I thought everyone knew this.
Are boys meaner than girls, or vice versa? 
I used to fence and was involved in a minor martial art. I found that women were always harder to fight than men – they were sneaky and meant it more. I have found similar differences of approach in milder life – unpleasant men are often more straightforwardly unpleasant than unpleasant women. There are many reasons for this and many of them are not the fault of those involved. And I'm a woman and I can be very mean. It was the same when I was in the schoolyard – the sophisticated evil tended to come from the girls.
Isn't it – and forgive me the pop locution – hard being you?
Hell, yeah. But it could well be much worse being you.
Have you chosen the way you'd like to die?
Painlessly.
AL Kennedy was interviewed by Matt Shoard, who asked questions from his copy of The Interrogative Mood: A Novel? by Padgett Powell.