To Carol Ann Duffy, he is "the patron saint of poetry." With forty collections, the era-defining 'Let Me Die a Youngman's Death', and tenures at Poetry Please and the Poetry Society, Roger McGough is progenitor and guardian of the modern English poem. Last month, Fleeting published two exclusives from his new collection, As Far As I Know. 'I'm waiting,' he tells Matt Shoard, 'to see what Death comes up with.'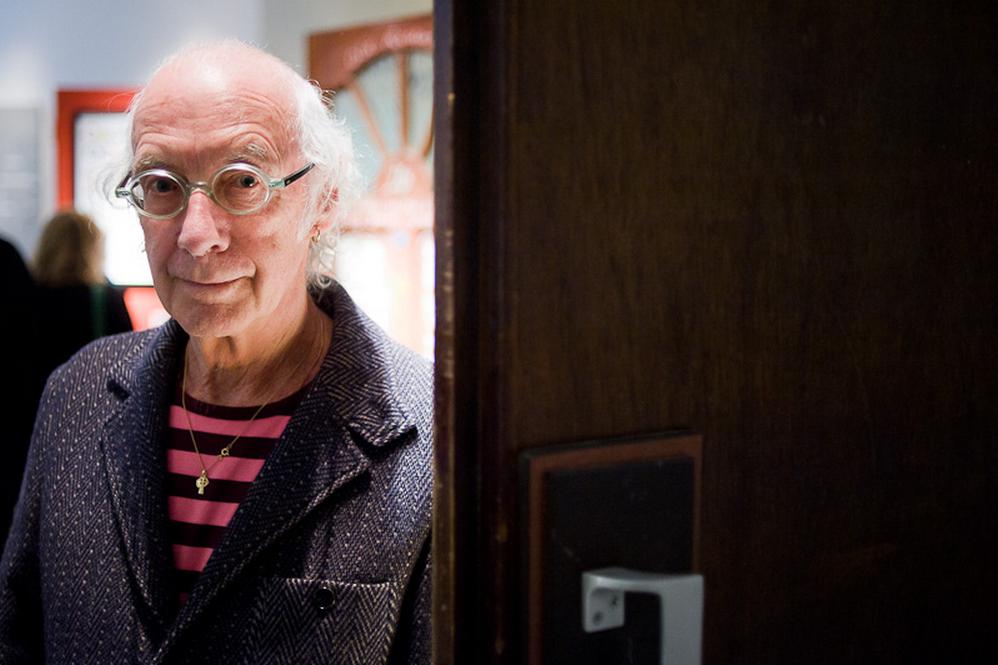 Are you happy?
Happy? Yes, thank you for asking.
What today would make you cry?
The thought of a child being forced to peel and slice onions.
Did your mother teach you anything particular, and did your father?
My mother taught me to speak up and draw attention to myself. My father taught me to lie low and not draw attention to myself.
Whose death, recent or not, do you most lament?
Adrian Mitchell, whose passion for the use of poetry in schools we could harness today.
Have you chosen the way you'd like to die?
I'm waiting to see what Death comes up with.
Who is the best guitar player in the world, in your view?
Jimi Hendrix was the best guitarist I have recorded with. He noted, modestly.
Do you sympathise with the outlaw?
I have never trusted the romantic image. Think outlaw, think looter.

What would be the most fun thing you could do right now?
I am wary of Fun. Something you are bullied into.
Why won't the aliens step forward to help us?
As we speak, the aliens are doing just that. Or is it the angels?
Are your emotions pure?
My emotions are as pure as the driven-over snow.
Roger McGough was talking to Matt Shoard, who asked questions from his copy of The Interrogative Mood: A Novel? by Padgett Powell.