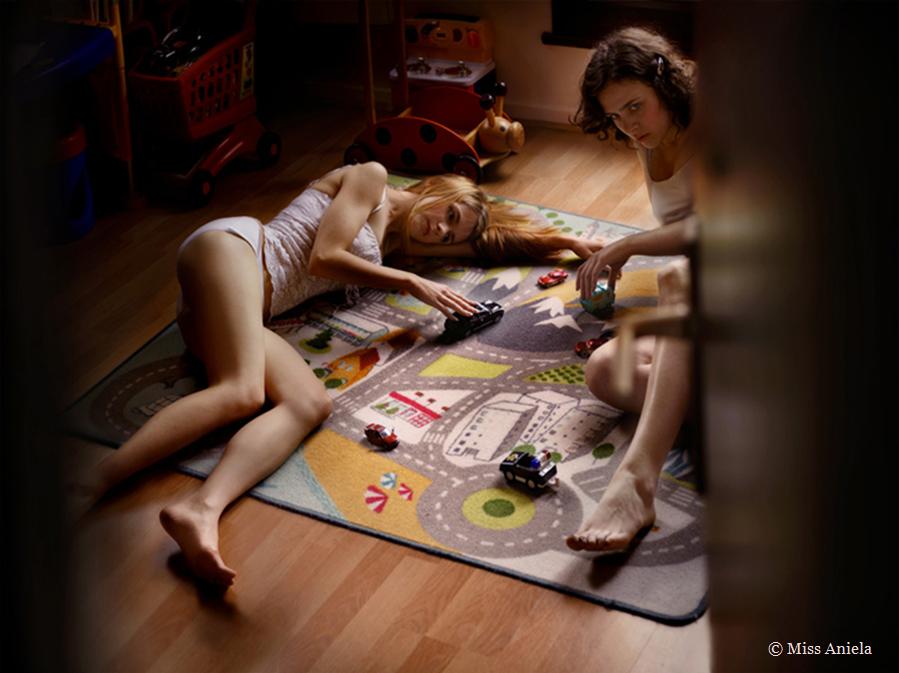 I don't recall what was blaring from my brother's stereo when I walked in on him, sitting on the side of his bed, naked to the knees, touching himself. Aerosmith? Kiss? Queen? Pink Floyd? A couple years later, I learned the word for what I'd witnessed. A curious child, I came across the family medical dictionary among the 22-volume World Book Encyclopedia Mom had bought from a door-to-door salesman. A pink scrap of paper nonchalantly bookmarked the entry.
Did I adopt my brother's taste in music to earn his respect? I don't know, but Def Leppard's Pyromania got me through college calculus. The title understands their elaborate onstage production, brilliant white fires and fountain sparks with thanks to magnesium, but The Diagnostic and Statistical Manual of Mental Disorders classifies pyromania as one of impulse control: three of the conditions for a positive diagnosis are tension or arousal prior to the act, gratification or relief when it's over, and the act is done for its own sake. Freud linked fire with the male sexual urge, but I'm pretty sure it was a fluke when Pyromania's lead single replaced Michael Jackson's "Beat It" as the most requested MTV video in 1983.
A pyromaniac needs to watch things burn. Listen, I swear it: my brother's door was open.