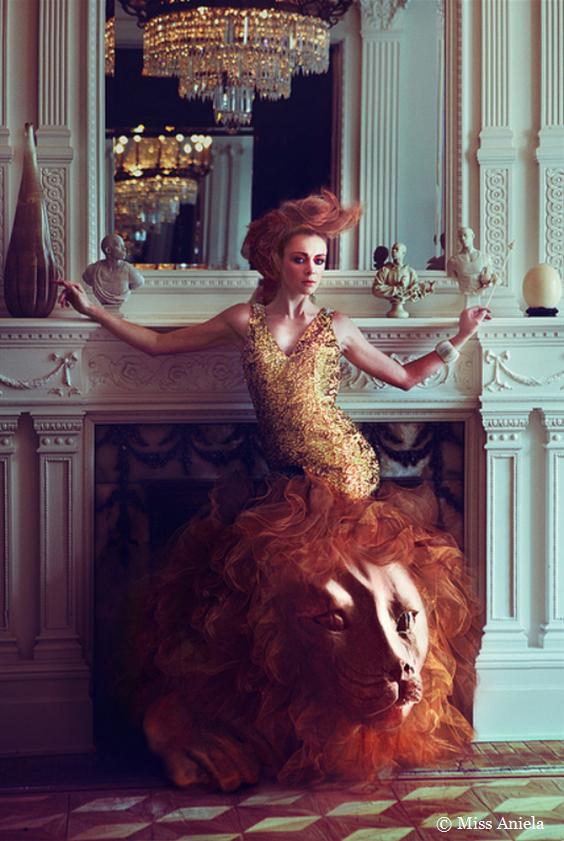 I was in the kitchen wondering what to cook for supper
when Salvador telephoned to confess he had taken a lover.
How typical of him not to have the courage to tell me
face to face. Nor even take the time to compose a letter.
Angrily I tossed the handset into a pan of boiling water
and ate it later with boiled potatoes and a fresh green salad.

'Mrs Dali' is the second of two exclusive previews from Roger McGough's forthcoming collection, As Far As I Know, published by Viking on August 30th 2012. The first is published here.