Her teacher asked them to take a piece of paper and write a nice word describing, one by one, everybody in the class.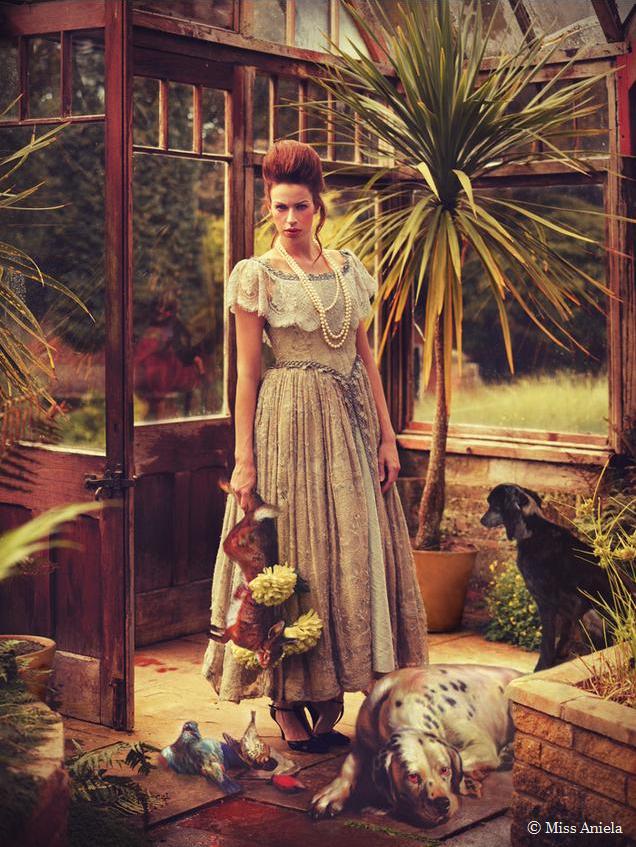 The teacher typed them up on tiny scrolls, one per person, and inflated balloons around them. Everyday before lunchtime she would get one of the children to pop a balloon with this health-and-safety pin on a stick.
If you're imagining at this point the teacher was slim and sang to birds and didn't murder the insects that flew into class when it came near to summer, let me stop you. She was pudgy and middle-aged with an unnerving eye that pointed too far towards the other, and none of us could tell which was the rogue. And she liked Oasis, the band, not the drink. That's about all I remember. She was nice though. She got married and kept the wedding photos in her bag for the next few years. If you saw her at the bus stop she would show them to you again. She never was quite the same after her name changed, but it was years after I'd moved to secondary that they found her.
When they popped my balloon the note read:
Funny
Clever
Good sense of humour
Friendly
Polite
I still have that note. It's mounted in the attic, facing away from the door, covered in a dust sheet. I climb up to see it every few days, to make sure it's still there, mostly. I couldn't live for the thought that someone else might see it. In the corner opposite, leaning against, is a bowling ball, just in case.