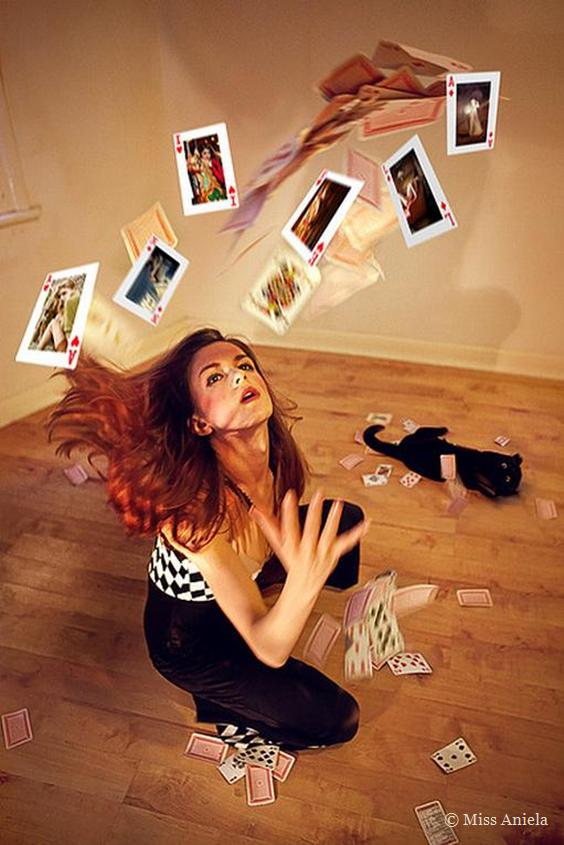 1. All men are candles. Their flames are their dreams. The sound of a lit matchstick dipped in water? That's love. Knowing you was like looking at the ceiling on nights when my consciousness refused to accept that knowing you was like looking at the ceiling.
2. Shoveling to survive, I said "I love you". You said "I love you too, and it's nauseating." We ignored Palahniuk's warning. "Everyone you love will die." We've survived together to shovel since. I think what he meant was from the inside.
3. We tied our paranoia like bibs, called them garlands and drooled vows all over ourselves for the sake of each other time and time again. You were the pale sky milking moonless nights, I was the crow virus fettered by the rain.
4. Diseased with love, disconsolate with the shades of bile, we saw the dream of death in daylight. We wondered why we never had a choice. We wondered why we never made it. Then we wandered off into different rooms thinking, "What's the point anyways?"
5. We integrated genetic providence and intellectual imprudence into an amalgamation of chromosomes thrown into existence, explicating their birth like the ambiguity of Kierkegaard.
6. Our palms were the map of the world before we clasped the end time. We now grow old like time-saddled horses taken to the pond standing adamant in the awe of our own hydrophobia; unfazed by sunsets, paddle boats, cotton candy or even flogging.
7. Waiting out a malady of consciousness to consume us inch by inch, hour by hour, until the sand slipped through our fingers and it is too late to hold hands as if that is all we ever wanted from life.
8. A deranged disintegration of oaths shaped our forever until you decide to fill the empty space in the earth with your bones. Men may call it a happily ever after, but we both knew from the very beginning that we'd never make it all the way to #9.