—for Cissy Mary Law Noodt
In the year of the earth Snake,
on a moist Hong Kong morning,
I nosed through a black-lacquered cabinet, Grandma,
and found it full of you: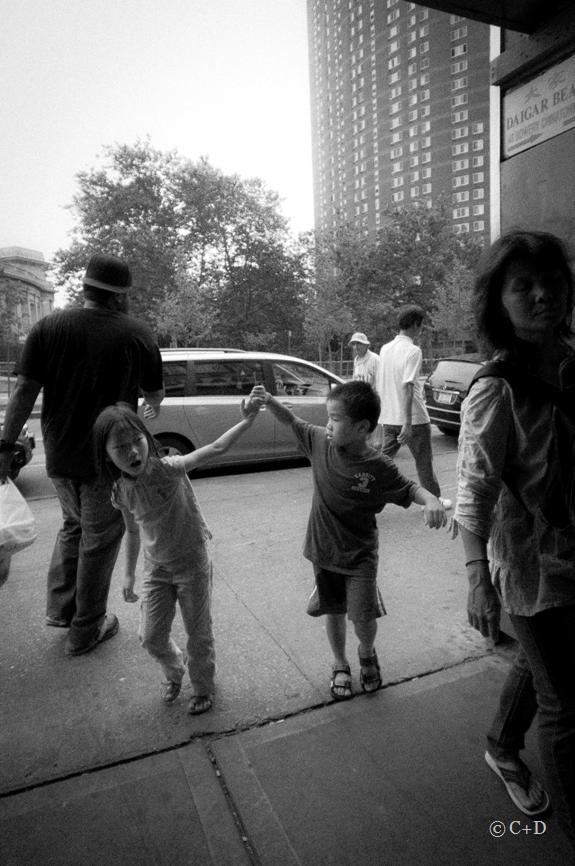 Newspaper clippings and photo albums
smelling of nguh eh nongs and mooncakes,
smelling of a girl who escaped habitual snuffing,
smelling of your Shanghai—
You, rubbing your temples,
blushing in the black-and-whiteness of Russian jazz bands
at a table full of latecomers from the international settlements,
somewhere between smoke and sherry.
You, in high heels and anti-New Life Movement hair,
purse under your arm, ceremonial rope in your hand,
guiding the Hirzai colt and jockey through a mass of sweating Chinese,
some in cheung-sams, others in fedoras and Irish tweed.
You, slender and oriental, standing along Ya-fei Lo
with a pink-skinned husband and a solemn-eyed daughter,
eyes turned towards a land of perfumed harbours,
where the Japanese will force you to go.
You, in Edith Head white gown and elbow-high gloves,
walking down a catwalk in your Zhou Xuan-esque  beauty,
in a room of tight-lipped, ex-pat servicemen's wives,
looking at anything but you.
You, frowning at salty fish and ginger,
yelled away by hawkers, tripping in your steps,
wondering where the ingredients are to knup-knup,
a dish that makes sense to no-one else.
You, watching The Young and the Restless in your make-believe opium den,
squatting on your fold-up bed, puffing Dunhill lights,
remembering Portuguese boys,
waiting for buried friends to play mahjong.
And you, staring into a Yoksang hand-mirror,
fussing with your frizzled hair,
powdering your yellow-white face
and smiling at the shadows behind you.