Mark Stopforth's bold, subtly calibrated and paradoxical poem The Bucket wins Fleeting's Best Short Writing in the World 2010.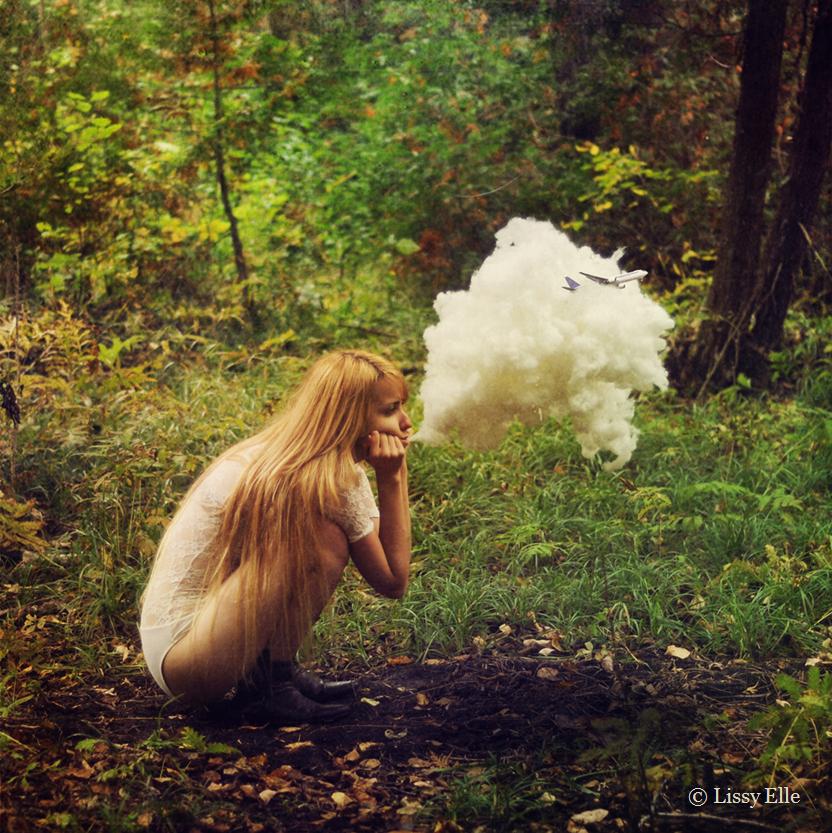 Mark told Fleeting: "That's fantastic news. It's lovely to know the writing has some merit and there's an audience out there. I'll be using the prize money to buy some poetry, fund other competitions, and pay for a footie away day – Norwich City, since you asked."
Mark topped an overwhelming number of entries from as far afield as Tokyo, San Pablo, Pasadena, Murcia, Sri Lanka, Brisbane and London. Thanks go to The Poetry Library, Asia Writes, Black Heart Magazine, Mslexia, Arts News and Write Words, as well as countless personal posts and tweets, for spreading the word.
He also faced down Sandra Jensen's sexually agitated On Havelock, Fiona Pitt-Kethley's scolding Academics, Catherine Edmunds' operatic and Ting-tinctured what's in a name (that's not my name) and Giles Turner's picaresque An Afternoon in 1998.
Each finalist had the wit, unexpectedness and control of the best short writing in the world.
Honourable mentions go to Stuart Evers for "Commuters", Aliya Whiteley for "Sink", Zahrah Sheikh for "Beneath", Francesca Fletcher for "Being Mad", Jamie Kerry for "A Brief Sexual History While Masturbating" and Timothy Ogene for "Episcopal Hills".
Thanks for writing and reading, and stay tuned for our next competition.