Fleeting is looking for the Best Short Writing in the World. Near misses will be published here.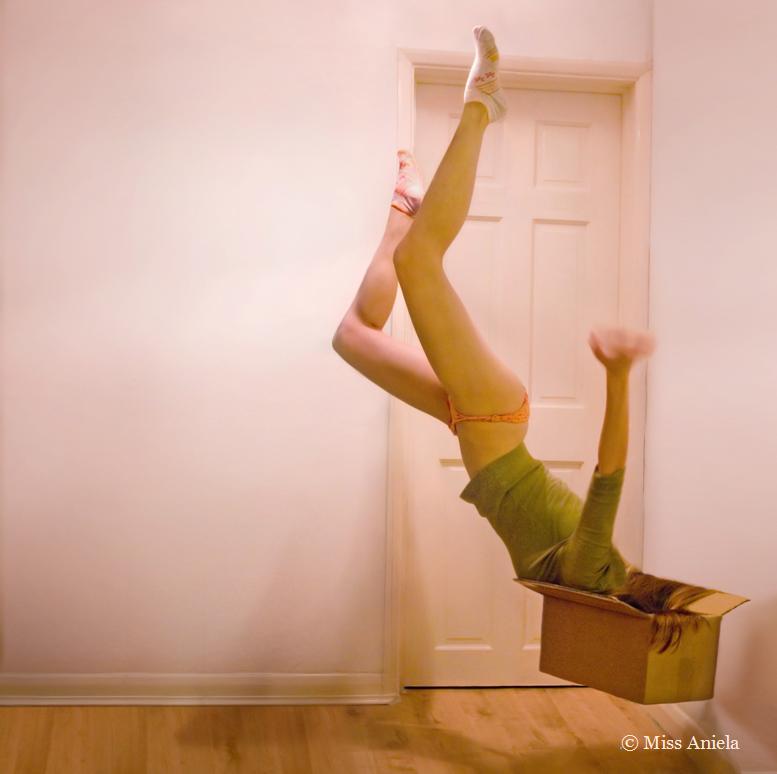 We're looking for poems of 40 lines or less,flash fiction and short stories of up to 2500 words. As always, we seek work that is daring, expansive, engaged, amusing and infectious.
The outright winner will receive £100 and a special feature here at Fleeting.
Highly commended runners-up will also be published.

Please send original material, plus a short bio, to [email protected]. Entry costs £1 per piece. Please use PayPal to send your fee.
The Short Writing Competition closes at midnight on September 30th, 2010.
Please watch these pages and our Twitter feed for live updates. We look forward to reading your work!
There are no restrictions except for length. You may enter any amount of stories and/or poems for consideration, adding £1 each to your total fee. You should include your work's title/s in the donation stages in Paypal. Any story or poem without a £1 fee will not be considered. There will be an outright winner, either a story or poem, and runners-up. All work remains yours, but entry grants a publication right to your entry, name and bio in these pages. Your entry must be yours, not copied and not including material you do not have permission to use. The judgement of the editors is final, and no correspondence will be entered into.