Ami Hendrickson wins Fleeting's Six-Word Story Prize. Her story, "No taxidermist loved his daughter more", was described as "stunning" by judges Brooke Magnanti and Tobias Hill. 
"The quality of the entries was very high," added Brooke. "So many funny and brave stories. It was a relief to be judging rather than entering – I don't think I would have stood a chance!" 
Ami, an author and screenwriter from Michigan, was editing at a local coffeehouse when she heard the news. "My reaction was an audible 'Holy Cow!'" she told us. "I am honoured."
We saw nearly five thousand stories in our search for a rival to Hemingway's classic. And like Hemingway, Ami has taken the cash prize.
Thank you to everyone who wrote and read this year. You can read about our Six-Word Story Prize at the Guardian and on Ami's blog, and enjoy the finalists here.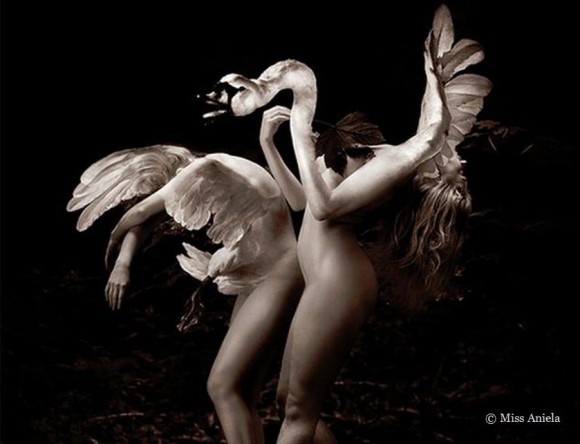 No taxidermist loved his daughter more.
Ami Hendrickson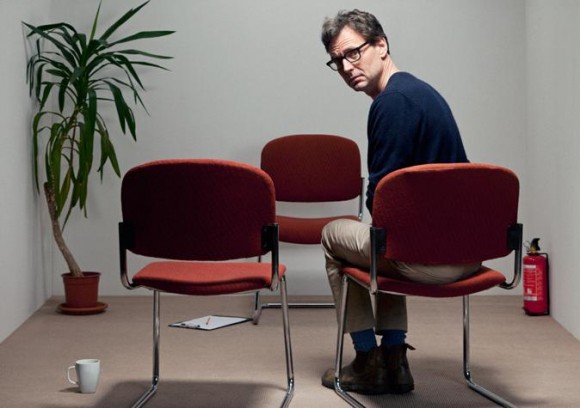 Boy meets girl's boyfriend, prefers him.
Tim Dowling
-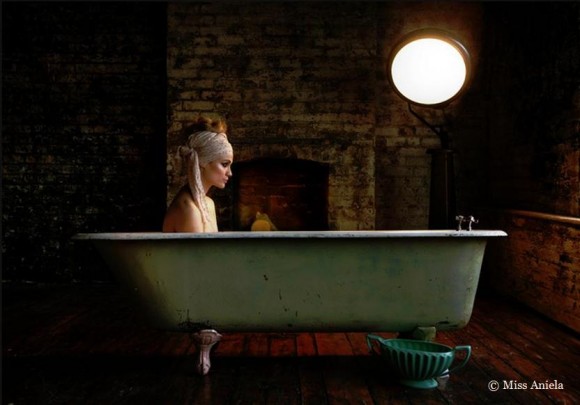 _
Macbeth divorced her for wasting soap.
Helen Matthews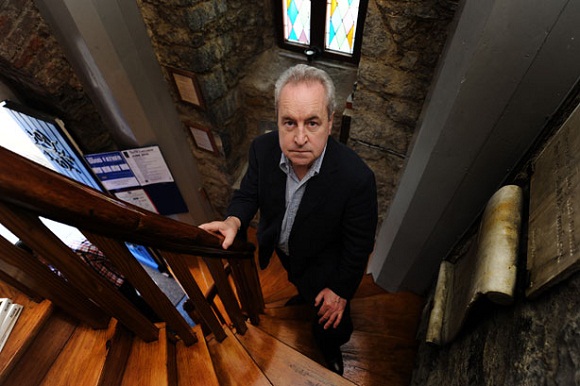 Set sail, great storm, one survived.
John Banville_
-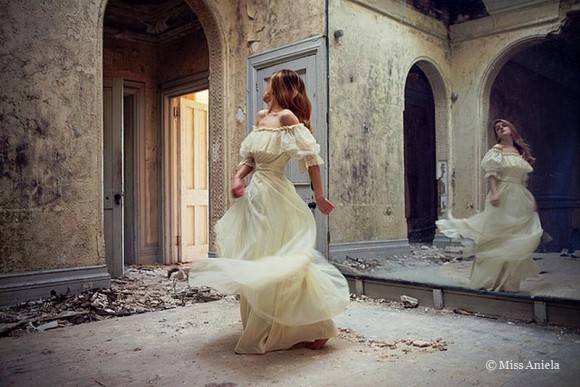 His Russian bride hid others inside.
Dan Powell


- 
-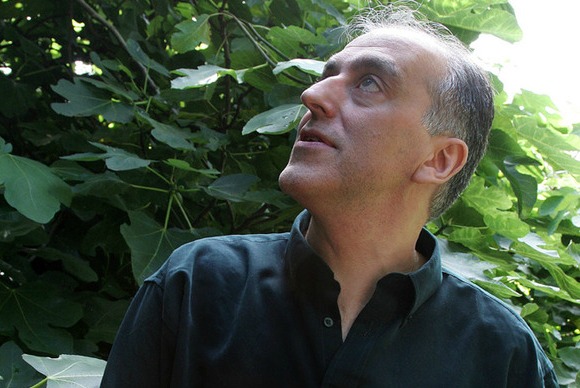 -
Modern fairy tale: Frog. Snog. Sprog.
Mario Petrucci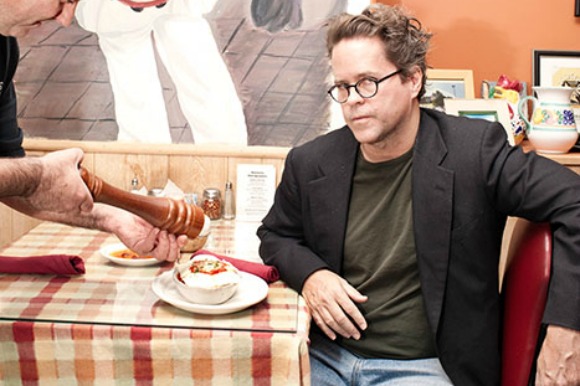 "I do…"
"You may now–"
"…unless…"
Ricky Garni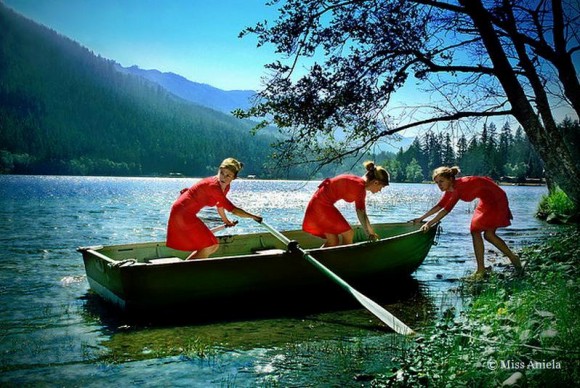 Groundhog day. Groundhog day. Groundhog day.
Fran Edney