There is something in the nursing home that turns young people into Gods. 
The elders think our blood is made of light,
and that a pinch of cheek, a smoothing of hair, a hand on a shoulder
will kindle their bodies with everything we have.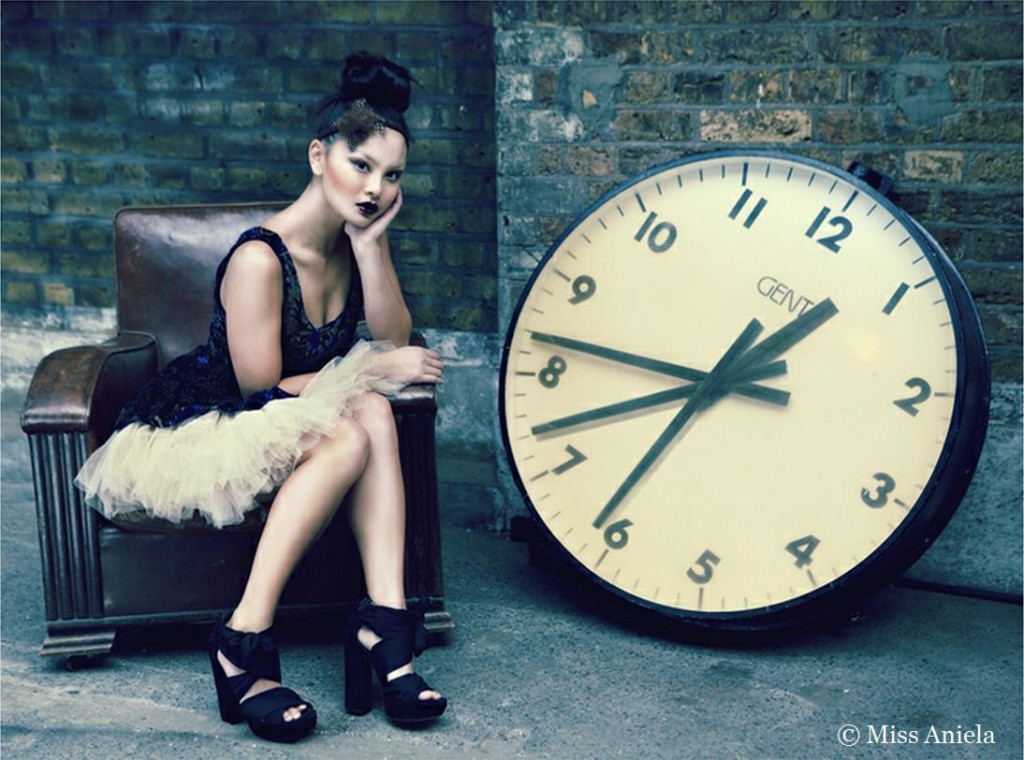 There is a lady here named Agatha who thinks she's twenty years old,
make-up applied by perhaps a toddler with Crayolas, hair extensions
like strips of arid meat, save the bald patch at the back of her head.
She smokes cigarettes, her mouth an industrial furnace
of pulmonary fibrosis, bronchitis and nuggets of cancer.
Her idols are Jodie Marsh and the Kardashian sisters.
A man called Parkinson riddles in – Sinatra's skeleton,
the kind who once wore a Mohawk, would put his hand
up my sister's skirt if his back wasn't so bad.
His gums stick and whistle when he says the riots
were basically a Jewish problem, and reveals scars
along his hands and arms. He used to be immortal.
Then you've got the cross-worders, the telly-watchers,
the tortoise-movers, the food-through-tubers
nodding off in their chairs, drool dangling off their chins
like money shots. A hint of life.
Grandma's room is a clusterfuck of varnished model cats
and shiny statues of children skipping.
She talks to her budgie like it's the samsara
of everyone she ever held or touched.
She tells me to experience as much as I can,
I might never have the chance again.
I sit down, Noel dances past boxfuls of money on the TV
and the elders look in pairs at the clock on the wall
and at the bottom of its face we are like
punctuation marks, tiny as full stops.