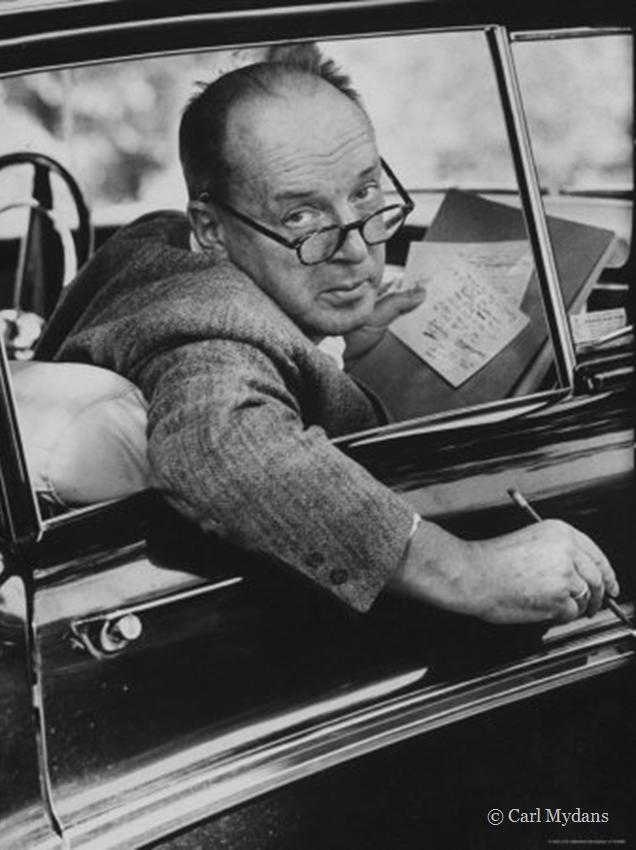 In a violent country across the Western Ocean
lives and breeds a type of moth which feeds
on the tears of large mammals.
Silent, like a handkerchief settling on their faces,
its wings outline the angles of their cheekbones
and absorb the salted moisture trembling between their lashes.
Sated, it will take its sadness eastwards,
and beat itself against the glass of my window
and I will trace the dusty imprinture of its effort left there
against the woven fibers of the morning.