Fleeting Magazine is looking for the best six-word story in the world. In return, we're offering a stay at The Algonquin Hotel in Manhattan, where Hemingway bet the Round Table, "I can write a story in six-words."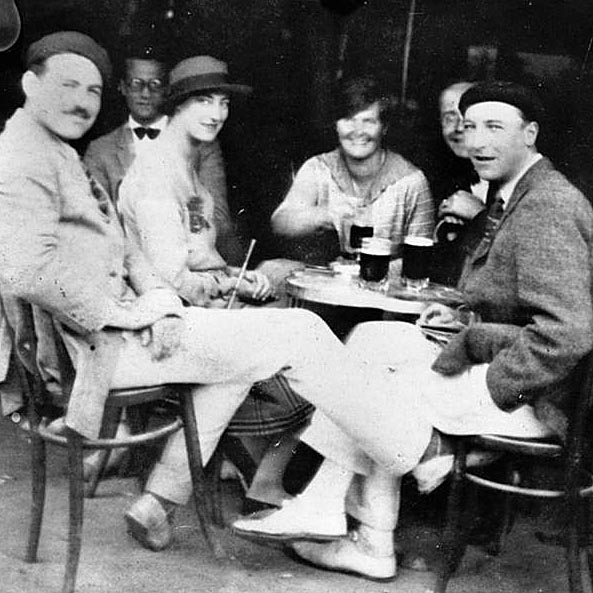 He flipped over a napkin, wrote: for Sale: baby shoes, never worn, and won his bet. Impress our judges and you could spend a night at the Algonquin. Or, like Hemingway, you can take the cash.*
The short-listed entries are now published. Visit Twitter and Facebook for live updates.
The Judges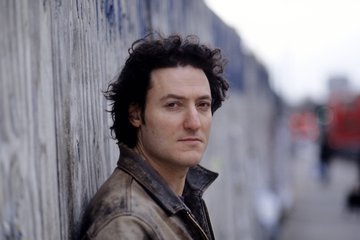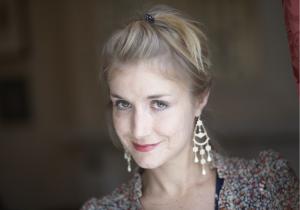 Tobias Hill is an award-winning poet, novelist and writer of short stories. His awards include the Eric Gregory, the Ian St James, and the International PEN/Macmillan Silver Pen. In 2003 he was named a best young British writer by the TLS, and in 2009 became Programme Director of the Faber Academy.
Brooke Magnanti is author of the best-selling diary The Intimate Adventures of a London Call Girl (2005). Under the pseudonym Belle de Jour, she won the Guardian's Blog of the Year in 2003. Now a doctor of forensic science, she appears regularly on the BBC. Her new book, The Sex Myth, is published by W&N.
_______________________________________________________________ *The winner's room must be booked in arrangement with Fleeting Magazine within a year of the closing date. Alternatively, it may be exchanged for cash: £100 ($160 / €130). By entering the competition, you give permission for your name and six-word story to be used by Fleeting Magazine and other publications.