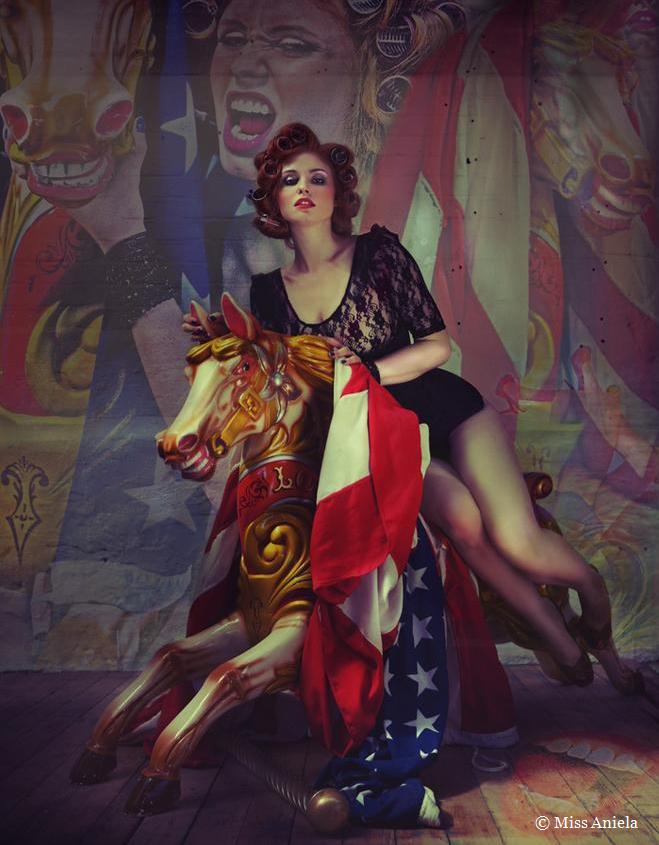 We find there are fewer dinosaurs
when we learn how the skulls age.
Shifting horns, bones that thin
and smooth, holes that form like
some desires do. Changes we
couldn't anticipate, knowing mostly
our simple, fusing domes.
You begin tweeting.
I learn about your suits, videos,
jets, pillows, the new words you
picked up overseas. You take
a picture of your diamond
and gold teeth. You make a joke
about a crown so lovely I see
it on nymphs in daydreams.
Sometimes I see
my curly, muddled hair outlined in
the morning dark and think I'm
the lovechild of actresses and lions.
But today I see the functionality
of my face and not whether
I'm beautiful. I'm so very animal.
I remember and curl my lip.