I am explaining the situation to my small sister Ally. Cattaraugus 1 and Cattaraugus 2, our parents, have been at war so long they have become a frozen sea. We shall plough up this sea like an icebreaker, the Spirit of Alison. But before I forget, my unswerving gratitude to Lincoln libraries for exhibiting Native Americans.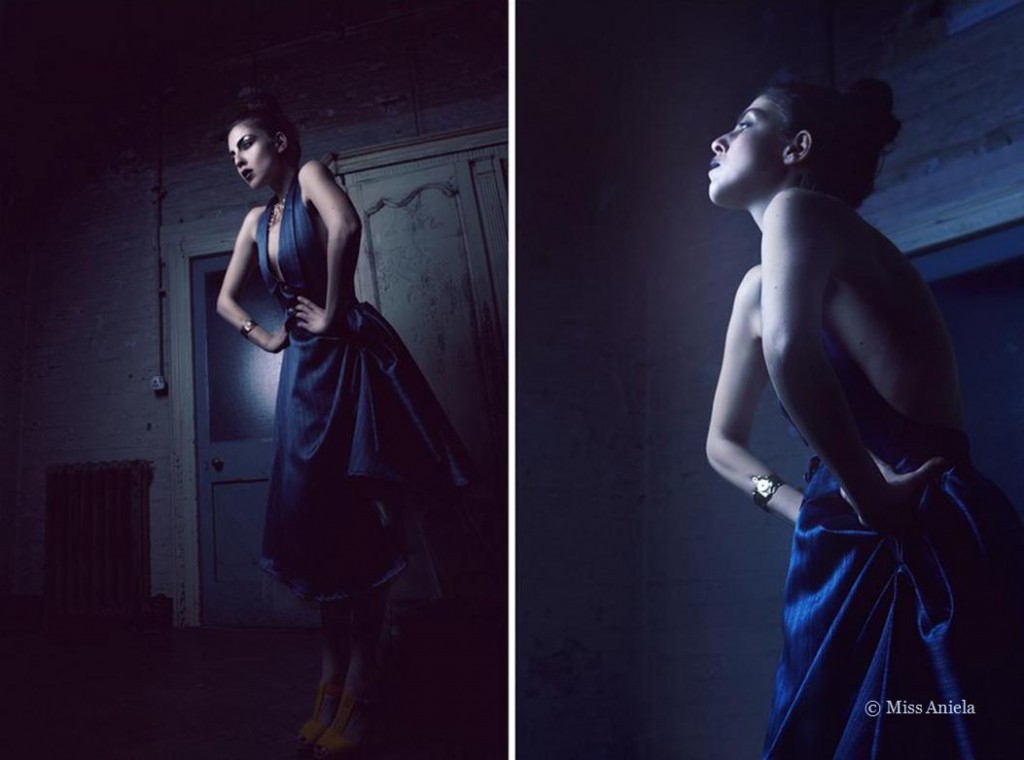 Here many questions to do with wars found an answer. For instance, how war may be continued over long periods without damage to its warriors. Before a battle a Navajo woman would take out her vital organs and hide them, retrieving them afterwards. Then the Cattaraugus Indians of New York, who I'm sure we're related to, knew that souls can be collected and placed in a bag for safety's sake; or that you simply keep the strength of your life in your hair. I suspect Cattaraugus 1 puts her brain and organs in the bucket beneath the kitchen sink. Cattaraugus 2 his behind the dashboard of his car. Ally has another Just a Joke to report here. A mad scientist pays a woman to lend out her brains for a week. A week later he gives her her brains back. 'I don't know you,' the woman says, 'you must be mad.' 'It's Just a Joke,' the scientist says, Ally says, say I. Ally squeals but I wonder what would have happened if the scientist had put this brain inside his own head.
I explain to Ally the plan is to stow away on trains and boats and go to America via Holland, our final destination, a place by the name of Gowanda, New York. In Gowanda we would wait for Cattarauguses 1 and 2 to thaw out enough to come and fetch us, our sudden departure having caused the ice to crack. As women of Lincoln we shall be following the route of the persecuted folk who went out on the Mayflower. It won't be easy; a risk, it's said, is what happens when you go upon the sea. Another ­vesselfull of  Pilgrims sailed  just before the May  flower and it  sank. (If only they had seen Native Americans in Lincoln libraries they would have known to cover the quay of departure with leaves.) Anyway, with courage gathered they set sail on an identical course, like it was a furrow through the ocean.
'This toast has a hair of yours on it,' said Cattaraugus 2 loudly. 'And actually I don't remember asking for toast.'
He's looking for the essence of Cattaraugus 1. He thinks it may be hidden in her hair, which is where he's looking now.
'Maybe you should get it cut.'
'Cut my hair? Next time get your food yourself.'
He does. He has to, because how is he to know she isn't poisoning it.
'How's your food, Ally?'
'Fine, mum.'
'And …'
'Zuba,' Ally intervened. 'It's her name now. Zuba's name. Super Zuba. And you're Cattaraugus 1. He's 2.'
'Ally, don't point with your fork.'
As for his brains, he unscrewed the dashboard and stuffed in every part of them except the part that works screwdrivers.
'OK I won't, Cattaraugus 2,' said Ally putting down her fork and squinting at it. 'Hands up whoever likes cream cheese.'
Two hands up.
Zuba's turn. 'Honey.'
Two hands.
'Stop that you two.'
Ally points to her spoon.
Two small jerks of the hand.
Serviette ring.
Two.
Table top.
One.
'Ally and … Zuba have gone crazy over Indians.'
'Native Americans,' corrected I, Zuba.
'Anyway, stop this nonsense at the table.'
Nonsense: I Zuba consulted Ally. We made the world's most small, most secret hand-raises.
Meanwhile.
'Stop?' Cattaraugus was saying irritably. 'Why should they stop? I mean, what are children supposed to do exactly? They're not hurting anyone. Not breaking things. No one is offended. Not even you.'
'Since when do I get offended?'
'Quad erat demonstrandum.'
'What?'
So, I shall tell them enough to be able to find us. I shall leave a map with routes marked under the mattress with just a corner of it peeking out. Now I shall make an announcement.
'The Cattaraugus Native Americans of New York lived mostly in Gowanda,' I announced. I spelled Gowanda. 'If they went to war outside their territory, say to Albany New York, a town known formerly as Orange …'
'Oranges!'
Two hands.
'… or here to Lincolnshire, they would have to sleep in the direction facing their homeland.'
'You mean this was their tribal lore, darling?'
'Yes, Cattaraugus 1, this is what I'm saying.'
'Your mother and I do this already,' said 2. 'I face where I'm from and she looks east.'
'And were we Cattarauguses 3 and 4 also at war, we would do the same. To do otherwise would be to court ill fortune.'
'No one wants bad luck,' said Ally. 'Bad luck!'
No hands.
They will have to come to Gowanda to retrieve us. I shall finger-type clipper-clip-clop the essential directions standing at the stool in the kitchen. To prepare Ally for the journey I may also make drawings showing what to expect on our way, for instance in the dark holds of our ships.
Not forgetting our final destination. Listen, Ally. This is what it looks like in Gowanda. It has two main streets that meet in a T. They have covered Wyatt Earp sidewalks. But everywhere the paint is pale and peeling, the woodwork pink and brown; the place has lost its swank. The last Native Americans have moved away to Conewango. Gowanda is a no-horse town, the old men say.
But it will be our new home.
The ironmongery store, on the stalk of the T, will eventually be taken over by Cattaraugus 2. The old owner kept bolts of material for women's dresses and said ma'am to his customers. But Cattaraugus 2 won't. He won't lean on his broom waiting for the afternoon stage. He will do dull business day after day until one night he will set the store properly on fire. It will burn and burn until it makes no shadow, the famous beautiful tiles inside it smashing into dusty powder. Flying ducks will be asphyxiated and go crashing to the ground. It will be the last big crisis among the Lincolnshire Cattarauguses. Either they will make it up or they will part for ever, leaving Ally and I with ash on our teeth and tongues, and white dust which just gets into everything.