Fleeting Books and Wrecking Ball Press have found three new "rules for writers".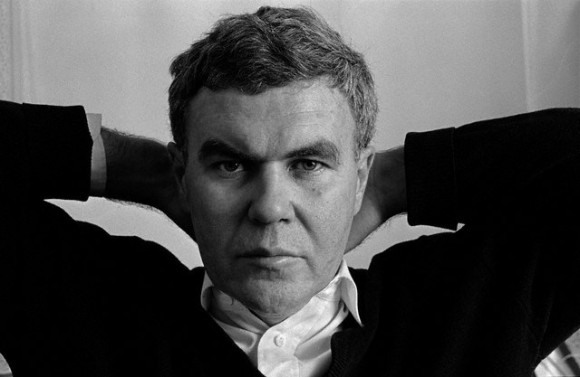 Hundreds of writers have added an imperative to the language of creative writing – "Write drunk, edit sober" (Ernest Hemingway), "Start as close to the end as possible" (Kurt Vonnegut), "No cheap tricks" (Raymond Carver) – together they act as one complete and continuous remedial guide from across the centuries.
From almost a thousand entries, Tim Dowling has selected writer Adrian West's advice, followed by two runners-up, publisher Tim Major and playwright Atar Hadari:
1. Be immune to disgrace.
2. Nobody cares if you fail.    3. Imagine you're paying a dollar per word.
Adrian West is a writer and translator. His short pieces have appeared in McSweeney's, 3:AM and Brooklyn Rail. "Words of encouragement to writers often strike me as pernicious and distorting," writes Adrian. "It is vindicating to see I'm not the only person who thinks so." His advice will appear in No Cheap Tricks: A Guide for Writers, published by Wrecking Ball Press in early 2014.