We waited for five years before we got married. I was guarding the Simplon Pass and, when there was a silver moon, could hear the melodic voices of the enemy.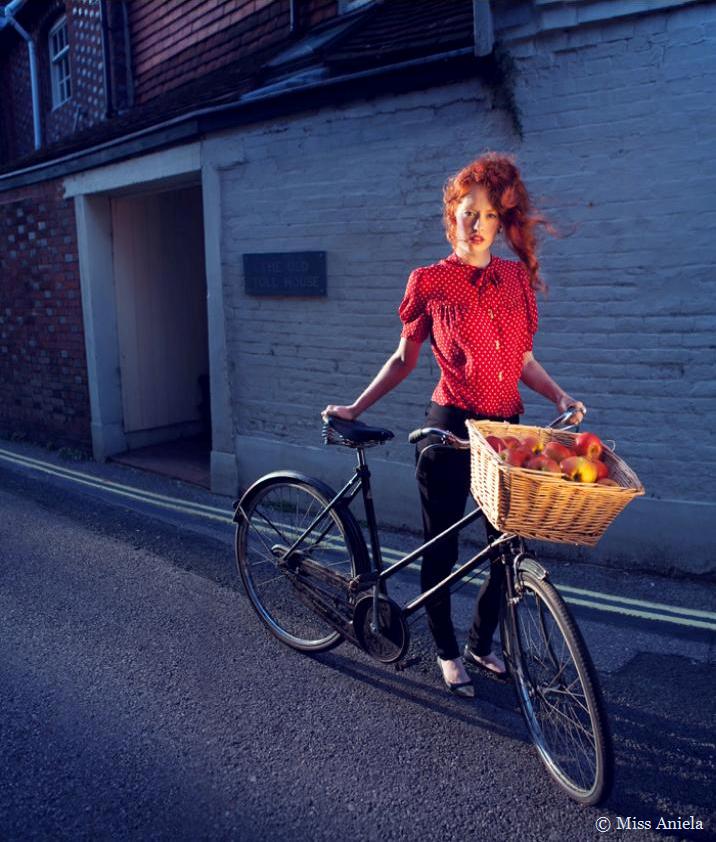 I played cards with my comrades, listened to Von Salis and his World Chronicle on Radio Beromünster and hoarded Emilie's letters. She, meanwhile, was mending army blouses and shared the concerns of the whole world at the time: emergency supplies, blackouts, rationing, problems with the heating, the possibility of evacuation. I'd sent her a handcart, just in case. Emilie presided over the Women's Association in Ostermundigen and organised a Sewing Circle, a Knitting Circle, a Christmas Parcel Circle, bazaars and clothes collections for the Red Cross. I wrote telling her I wanted to desert and come home and hide beneath the bed until the war was over. That was a crazy idea, Emilie wrote back, and she didn't want to hear any more about it.
Every free minute I had, I spent reading. I read her clever and soothing letters over and over till I knew them by heart. "We look deep into the things that have become dear to us for the shine we ourselves project on them," she wrote, adding a sentence by an unproblematic German philosopher who meant something to her. "We see things not as they are, but as we are. That said, we could just try being married, to see whether matrimony is annoying, or not. If it doesn't work, we'll proceed calmly and quietly towards a divorce. That way, no one gets hurt."
I carried the letters around with me, in the inside and outer pockets of my uniform, and when the crumpled envelopes began to fall apart, I put the letters in a new envelope.
Then peace came along and, finally, the marriage became official. We accepted the keys to an apartment in Köniz, on the edge of Berne, went to the register office together, talked all night, listening to nonsense songs composed by Americans full of zest for life, then threw out our guests: Emilie's siblings who spoke six languages between them, yet talked in such a way you died of boredom while they were still on their mother tongue; our fathers and fathers-in-law who, from hour to hour, were agreeing more and more on how completely different all our war-ravaged neighbouring countries were – "and they think that will all grow together into a single Europe?" Not forgetting our mothers and mothers-in-law and grandmothers – offended, even appalled, because they'd have preferred to see the bride in a white veil and to have organ music and a priest's blessing, preferably in the Cathedral.
Once the convivial part had broken up, I turned the glasses over on a cloth to dry and stepped into the bedroom and – you want to experience this one day too, Kâzim: Emilie was standing by the bed, in the altogether, nothing but a pearl necklace, and smiling at me, not entirely unselfconscious. Right there and then, her normally quiet, composed husband dropped the briefcase he'd received as a wedding present and chased her round the room.
Two mornings later, we found a postcard in our letterbox. "Dear Tenants, You've now been in your new apartment for two days. We hope you've been settling in nicely. You've no doubt noticed by now that here on Fliederweg it's very easy to see into each other's apartments. Especially at night, if the lights are on and you've forgotten to close the shutters and the curtains aren't closed. Please bear in mind: current and future pupils of yours are watching. With kind regards, Your Neighbours."
It's possible my debut as a teacher in Köniz wasn't a complete triumph. It's a wonder I didn't re-pack my things immediately when I saw the classroom I'd been given: a hovel, riddled with dirt and mouse-holes; bare bulbs hanging from the ceiling on long cords; on the wall, a rather flat relief map, Switzerland before the folding of the Alps. With my back to the militant class, I searched the sponge tray frantically for a usable piece of chalk. At the end of the lesson, the sweat was dripping from my brow and I'd banged the table so hard that the local clerk's son was beginning to worry about the furnishings. Have you seen this, though? The pattern on the wallpaper here doesn't match the rest. And there's a bulge in it here.
This is an exclusive excerpt from Zbinden's Progress by Christoph Simon, which is published by And Other Stories on August 9th, 2012.